Hold tight folks…we're back with our latest collection of escape infused ear ticklers.
This delicate cobweb of choonage is spun by our resident beat monkey Tom Brydon and has been scientifically designed to make listeners feel more chill than an arctic fox after a back massage.
And then send you into a head rocking frenzy like a raft of penguins on the first day of Spring.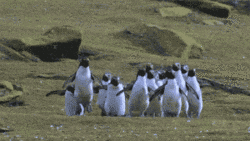 Enough silliness, click the tape below for an immediate ear tickling: